Posted by Manny on Nov 7th 2020
How To Select The Best ATV For Kids
If you wish that your kid learns new things, develops specific skills, and spends some time in nature, you must be searching for four-wheelers suitable for your child. As you try searching for kid four-wheeler, you need to keep certain things in mind to make the best purchase. Reputed distributors in Arlington, Texas has varieties of kid ATVs and these considerations will help you to select the best suitable for your kid.
Size of engine
There are many varieties of ATVs suitable for kids. These four-wheelers differ in size, shape and size of the engine. The size of the engine determines how comfortable and safe a kid will be while riding the ATV.
An engine size ranging between 48 cc to 70 cc is ideal for a child aged six. Four-wheelers having this size of the engine will enable a six-year-old kid to ride safely and comfortably.
For a kid of the age of 10, an ATV with an engine size of 70 cc to 112 cc is ideal. As the kid has some experience and desire to have some power, this engine size is perfect. For teens, the size of the engine can be 125 cc to 250 cc.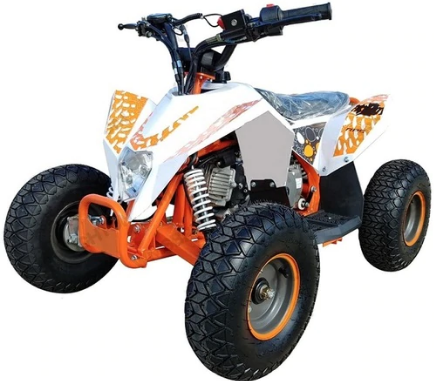 Safety specs
The size of the engine defines the safety and level of comfort of a four-wheeler. However, only engine size is not the deciding factor for a safe ATV. There are other aspects also to consider.
You need to purchase a four-wheeler that has covered battery. A locking fastener must cover the battery and your child must not have access to that. Moreover, the battery retainer must be such that it keeps the battery in place and the battery does not have space to slide inside it.
If you decide to buy a four-wheeler with pedals, then you need to have a check on the brakes. The system should be automatic so that as the kid lifts the foot from the pedal, the ATV stops. It would help if you also considered the speed adjuster. Some ATVs have a speed adjusting system allowing users to adjust the speed to low or high as desired.
It is best to purchase a four-wheeler that has a concealed speed system. This will not allow your kid to change the speed if they desire to do so. You can set the pace and your child will not have the option to change it.
You must also have a look at the material that the four-wheeler is made of. You need to settle on one built with quality material as that ensures safety for your kid.
Reputed ATV distributors in Arlington, Texas, are offering kids four wheeler for sale. So when you are there to purchase one for your kid, keeps these considerations in mind. There are some other aspects too to keep in mind, let us look at those.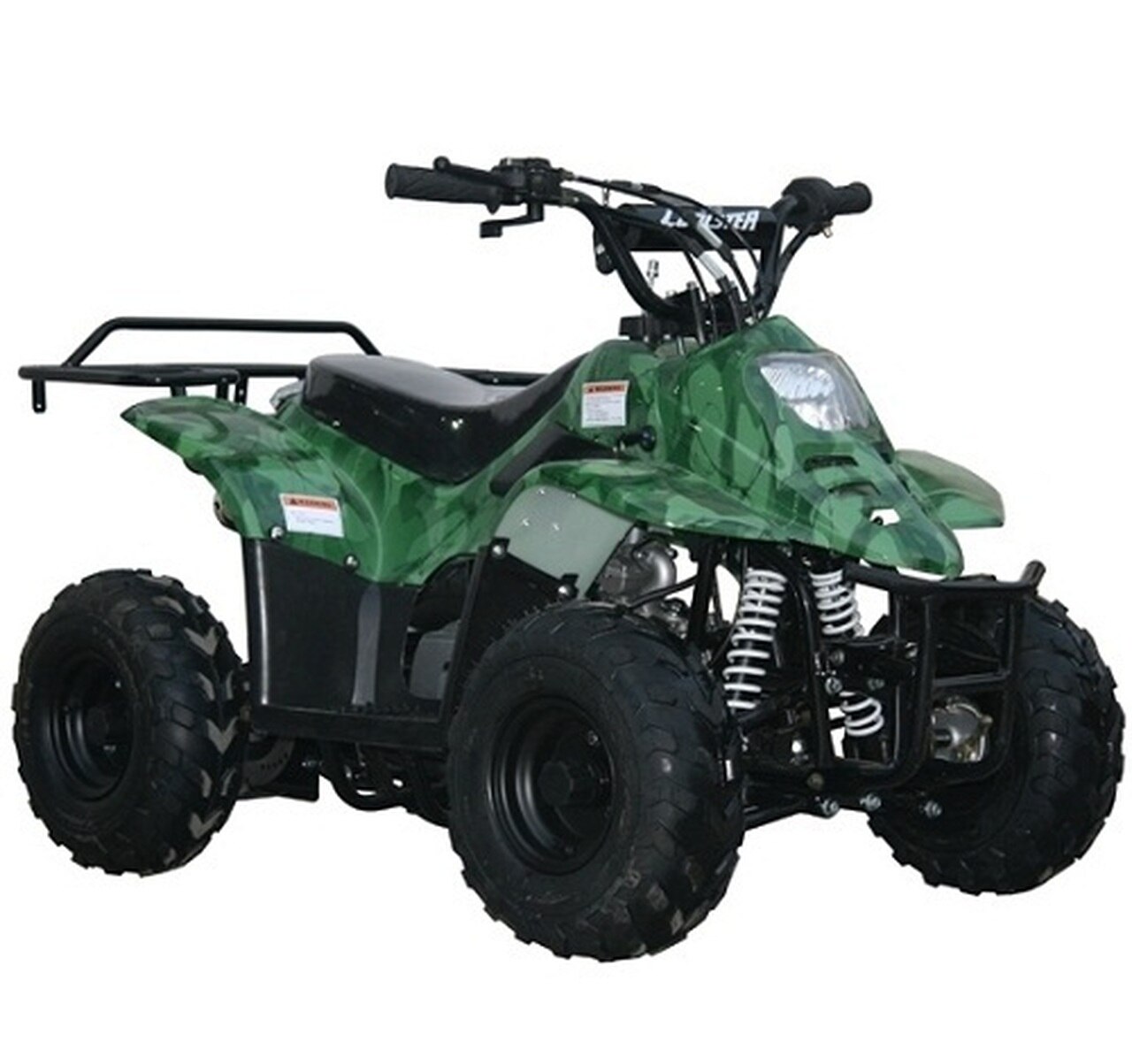 Size and style of ATV
It is not that you need to consider only the power of a four-wheeler when you are thinking about the safety of your kid. You also need to consider the ATV style and size to determine if that one is safe for your kid.
It is that parents try to buy an ATV a size bigger than that suitable for the kid. However, one needs to come out of this practice. If you buy a bigger ATV, then your kid will find it difficult to reach the handlebar and have a proper grip. A bigger size will also make it difficult for the kid to reach the pedals and the accelerator.
Moreover, ATVs come in two varieties. You will find ATVs powdered by gas or electricity. As you are trying to buy a four-wheeler for your kid, it is best to select one powered by electricity.
Other aspects to consider
Safety is not the only factor to consider while purchasing a four-wheeler. It would help if you also thought how comfortable your kid would be seating in the ATV. If safety and comfort go hand in hand, then only your kid will enjoy riding the four-wheeler.
It is best to buy one with a padded seat and even an extra seat for a friend. The four-wheeler must have well tread, all-terrain tires so that your kid can ride it on any terrain.
Keeping these considerations in mind, if you desire to purchase the best four-wheeler for your kid, does contact Lowest Price ATVs. They have a stock of quality four-wheelers ideal for kids. Call at 1 800 424 3160 to place your order and have free ground delivery to your place.